Every week that comes there are always new Releases From Albums To EPs and Singles Even Freestyles. We all have our Favorites which we are all looking forward to their new Releases or always trying to know what they're on about in their lifestyle, in this particular post we are moving the focus from them and shinning the light on other Hardworking Acts that their songs are doing well on Media, Paper and The Street.
Here are Top Five Songs That Are Not From Your Favorites But Are BANGING Right Now.
No.5: Dotman - If You Know Ft E.L
Dotman Dishes Out This Song Off His Recent Project Ft E.L and I can tell you, you'll love this Afro Pop and Afro-Fusion Jam! He Speaks of his struggles in Life which normally every man should encounter and calls for unity saying "No Man Is An Island" Listen And Share.
No.4: T Dollar - Rise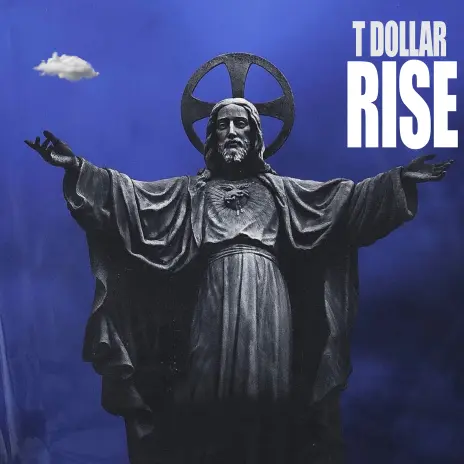 Here's this Singel From T Dollar and it's Quiet Impressive if you're a music lover Youll Definitely want this on one of your Playlists i won't be surprised if he Features A Big Name Soon to Give this Amazing Piece of Work better Publicity that's not to say this song is not doing well.
No.3 Damo K - Grind Ft Lastborn,Zlatan,Rasaqi NFG
Damo K Has The Remix of Grind Out And its Banging, Featuring Zlatan,Rasaqi NFG, and Lastborn You'll Love this Song. I was In Love with the Original Version till I Heard This One. As usual, Zlatan has a story to tell he has to tell about his Days in Ikorodu. Listen share and Add To Your Playlist!
No.2 Candy Bleakz - Tinkuku
she's the only Female on This Top5 and it's not by Chance. Candy Bleakz Works hard and Her songs Speak For Themselves!! The Chocolate City Progidy is really Finessing us and we love that.. Tinkuku is the Jam Now on the streets of Lagos and im Happy her hard work is starting to pay off.
No.1 Davolee - Festival Of Barz
Y'all Should Check Out Davolee.s New Singel Titled "Festival Of Barz" is Not getting The Buzz it deserves because it's not Davido or Wizkid... This is Hip Hop and at its Peak and Best, Be Rest Assured. I say to you Davolee is so Underrated and Some Day we will Talk about that but for now, the talented Hip Hop Act is putting in lots of work and any Nigerian Hip Hop Love would Love this...
IF YOU LOVED THIS TRY AND SHARE... Don't Stop The FUN!!!