Nse Ikpe-Etim and Dakore Egbuson-Akande are playing two best friends in a forthcoming film. The actresses will star alongside "Road to Yesterday" actor Oris Erhuero in the feature film, "A Sunday Affair," from EbonyLife Films and Netflix.
The CEO of EbonyLife Media and executive producer, Mo Abudu, confirmed the news, first reported in Variety, with an Instagram post.
"A Sunday Affair" is an original idea that has been playing around in my head for nearly 10 years," she wrote in her caption. "It has been written and rewritten by several writers, each time adding a layer of richness to the story. I have @heidiwena, our creative producer, to thank for also adding in several story ideas, and finally, Darrel Bristow-Bovey brought it all together and wrote the final script that has become "THE SUNDAY AFFAIR," that we have now made into a lovely, intimate, and mature feature film. @waltbanger has done an amazing job directing this movie, and our actors have given us such strong performances all through. I love stories that cause a certain amount of conflict, agony and make us ponder: "What would I do if this happened to me?" It's wonderful to see this film launch on Netflix on Valentine's Day! This underscores how special this film is."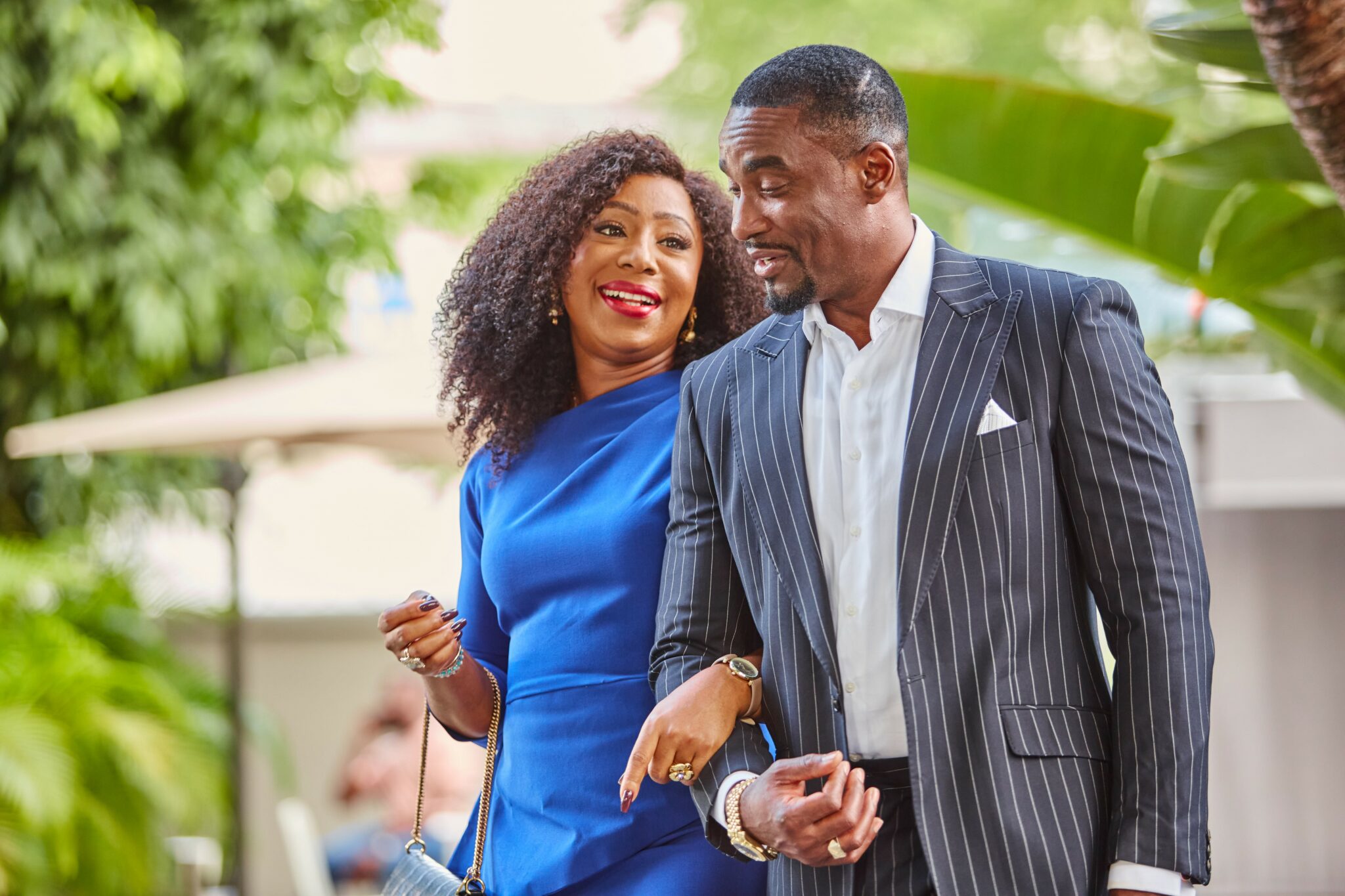 The film, set against the backdrop of Lagos, follows two best friends, Uche and Toyin, who fall in love with Sunday, a charming yet flawed eligible bachelor caught up in an unenviable dilemma. A love triangle develops, with each woman not realizing she is dating the same man. However, Sunday has a problem: who does he choose? This entanglement comes to a very unexpected crescendo.
"A Sunday Affair" not only tells the story of human desire, but also of friendship and sacrifice. It shows emotions and the ups and downs of love.
It also stars Alexx Ekubo, Uzor Osimpkpa, Chris Iheuwa, and Hilda Dokubo, and it's written by Darrel Bristow-Bovey and directed by Walter Taylaur.
On the theme of the film, Heidi Uys, the Creative Producer of EbonyLife Media said: "We've had so many conversations about the complexity of love and whether it's possible to love more than one person and to love as much as the other. With these amazing actors, this film gives a new meaning to the popular phrase 'it's complicated.' "
"A Sunday Affair" will premiere globally on Netflix on February 14.
See more photos of the cast: