Big Brother Naija 'Level Up' housemate, Doyin has poured out her heart to her colleague, Sheggz.
Doyin appears to be smitten with Sheggz but her chances of starting a thing with the England-based footballer appears to be slim.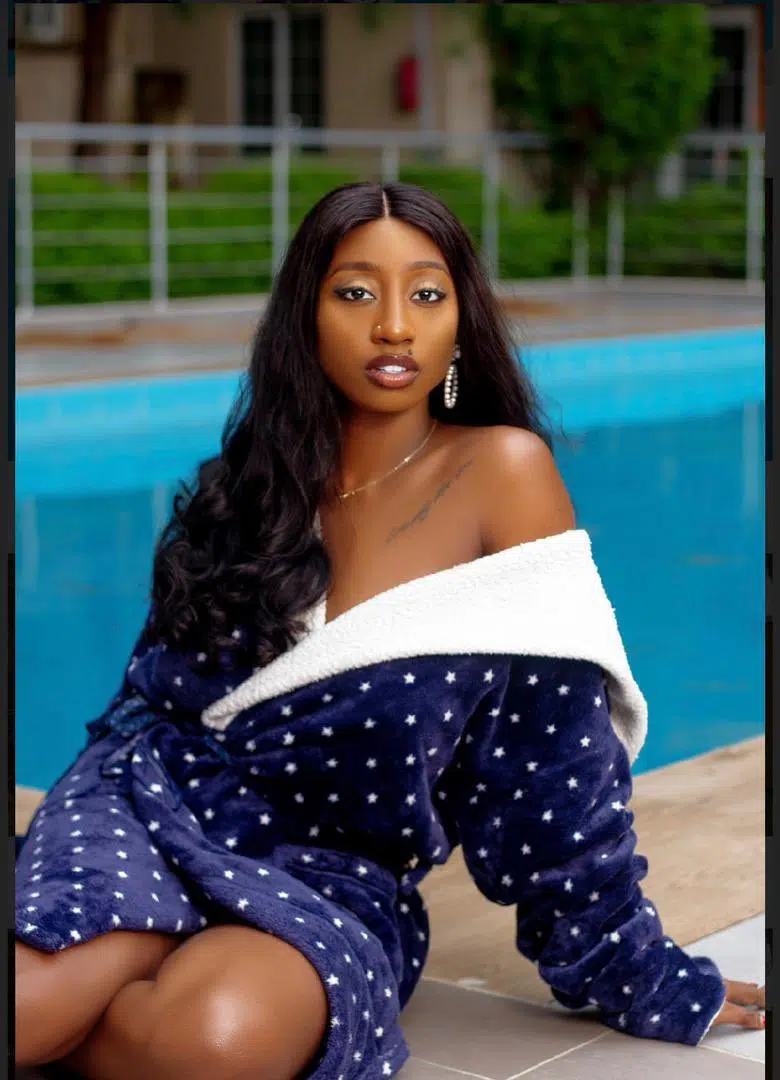 Sheggz has been inseparable from Bella since they entered the Big Brother house almost a week ago.
Doyin and Sheggz had had an intense altercation which had been initiated by Adekunle and ChiChi after Adekunle had inadvertently implied that Benin City was a village.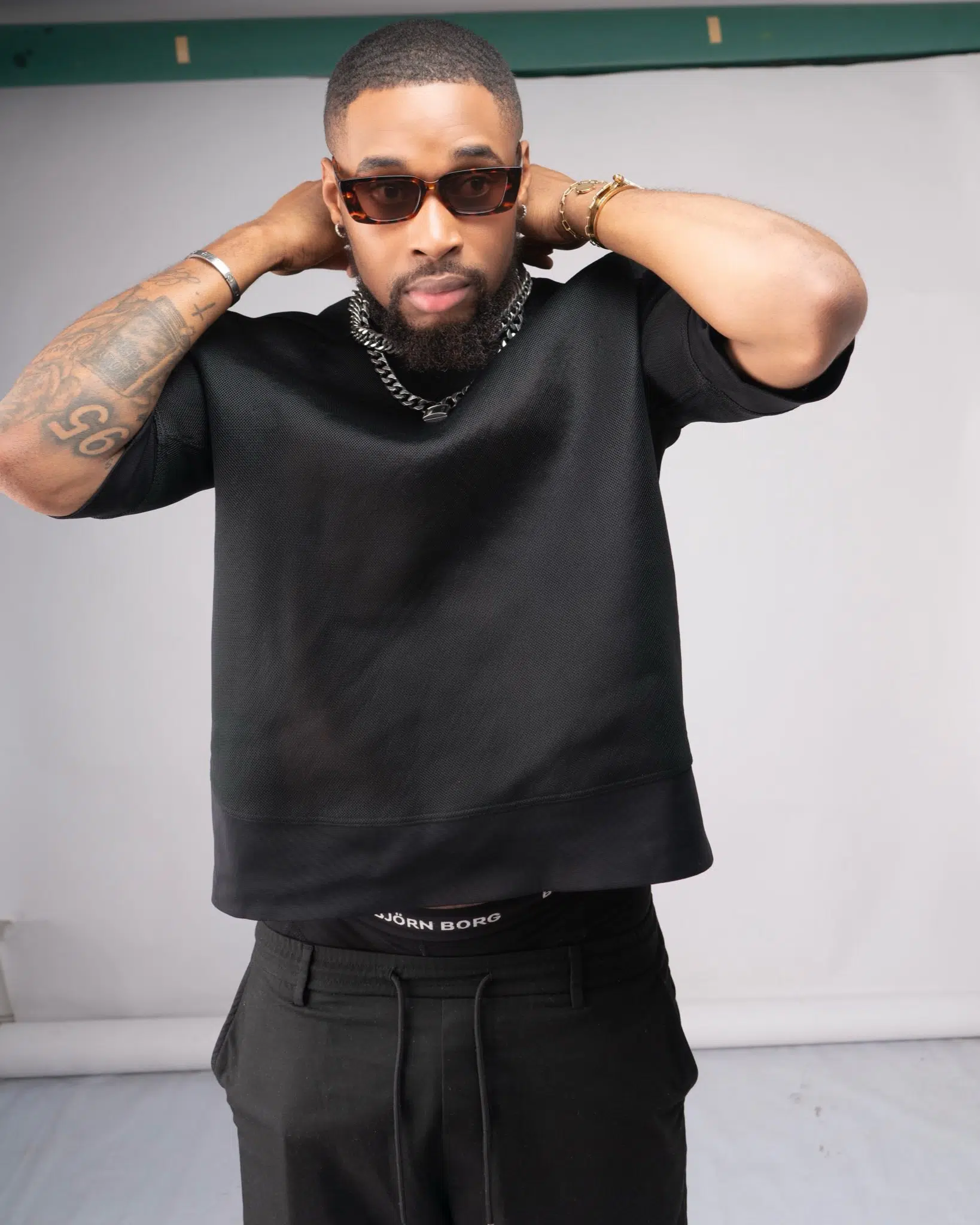 Sheggz who stated that Adekunle seems to have some sort or personal problems with ChiChi was told to "Shut the f*ck up," which only stirred arguments.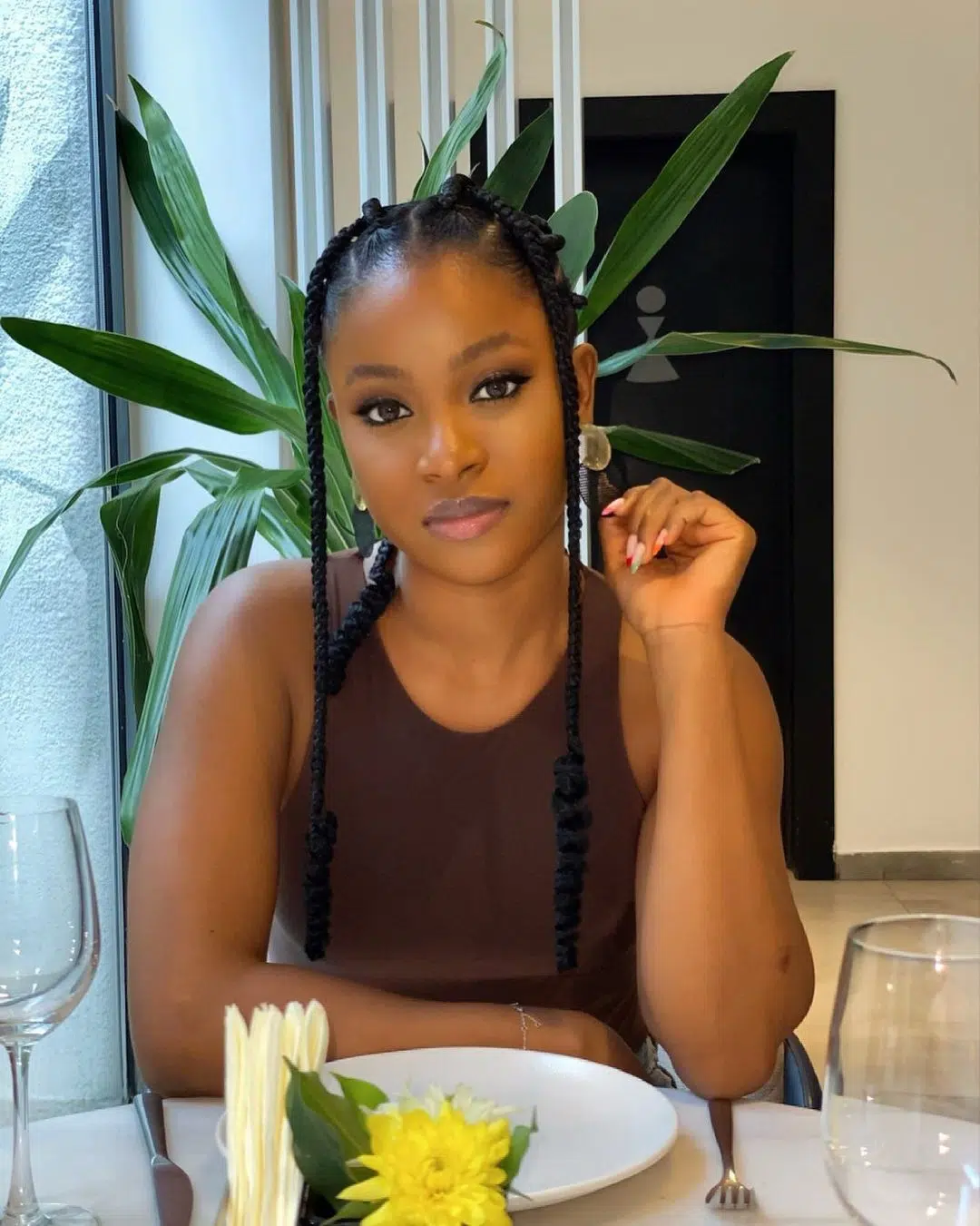 Doyin later apologized to Sheggz for her attitude and opened up to him about her feelings for him.
She said:
"I'm really sorry, Sheggz. When I get angry, I curse. I'm sincerely sorry. I didn't want to have to say. last night's wahala to you because I really really really like you. I shouldn't have done that to you because I really really really do like you. In fact, I have only stayed away from you because of your relationship with Bella. If it wasn't for Bella, I would have been in your space."